I'm very pleased to say that I've been accepted to participate in the 12th annual Windsor Contemporary Art Fair, which will be held at the Royal Windsor Racecourse (SL4 5JJ) on 12 & 13 November.
This is one of the friendliest art fairs in the calendar and a great place to explore contemporary art. I shall be showcasing new work alongside over 150 other selected exhibitors. I am planning to exhibit some of my recent project work, including large format landscape pictures of Snowdonia and my ArtGemini entries.
It's a really exciting and inspirational event to be part of and I hope to see you there where I would be happy to talk about my work and technique.
There's an exclusive Private View on the evening of 11th. Let me know if you are interested in receiving a PV invitation.
You can buy advanced discounted tickets for 12th and 13th November online from 1st September: www.windsorcontemporaryartfair.co.uk.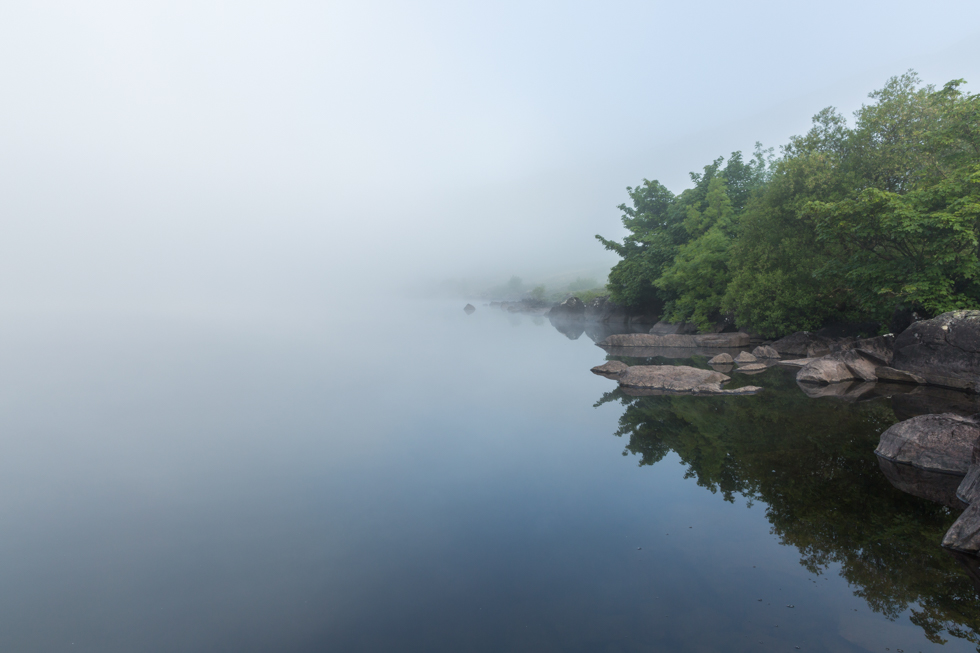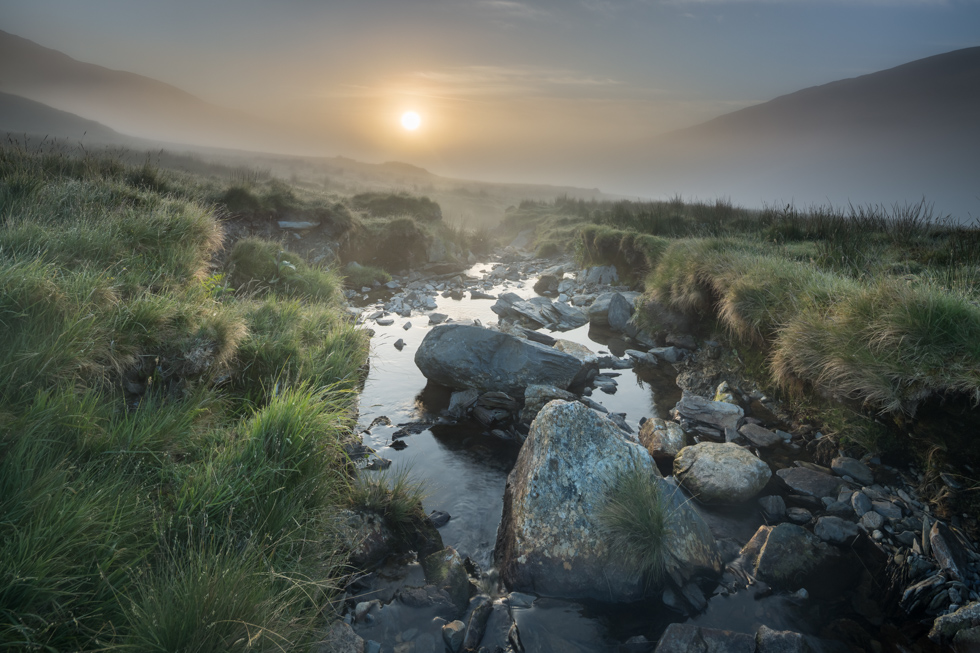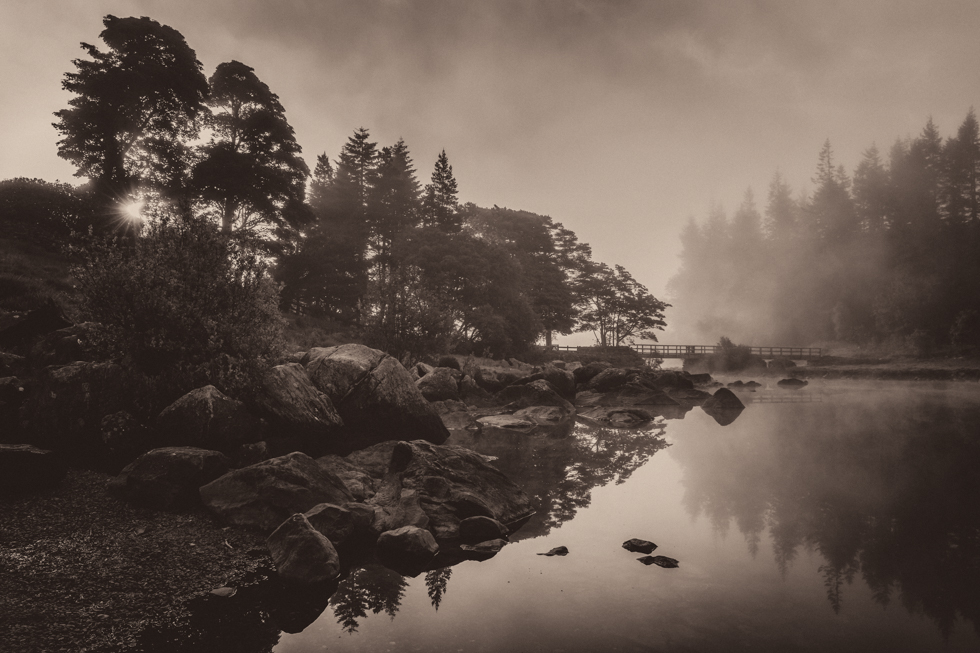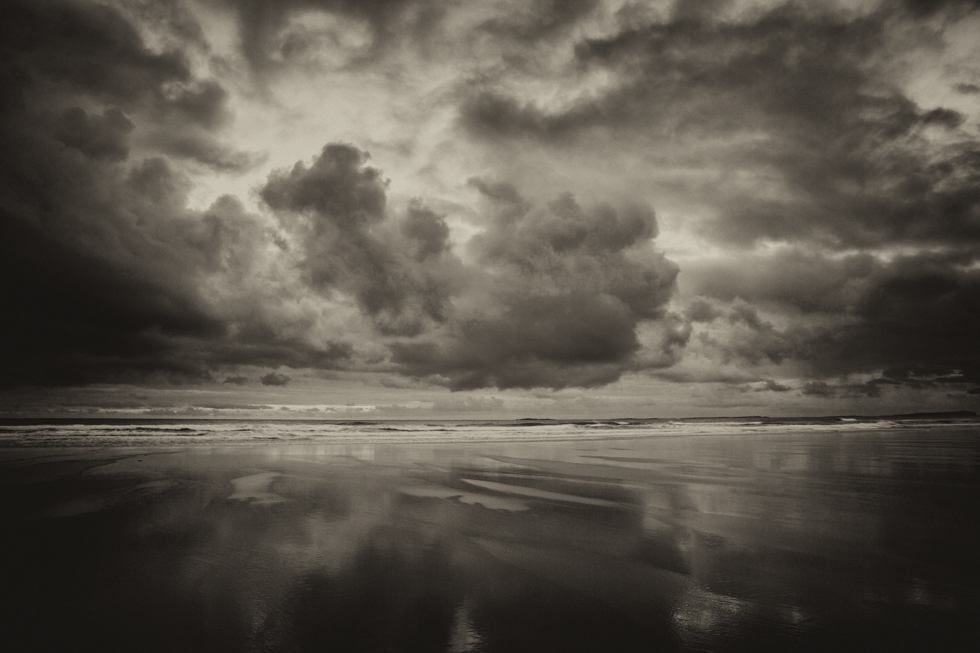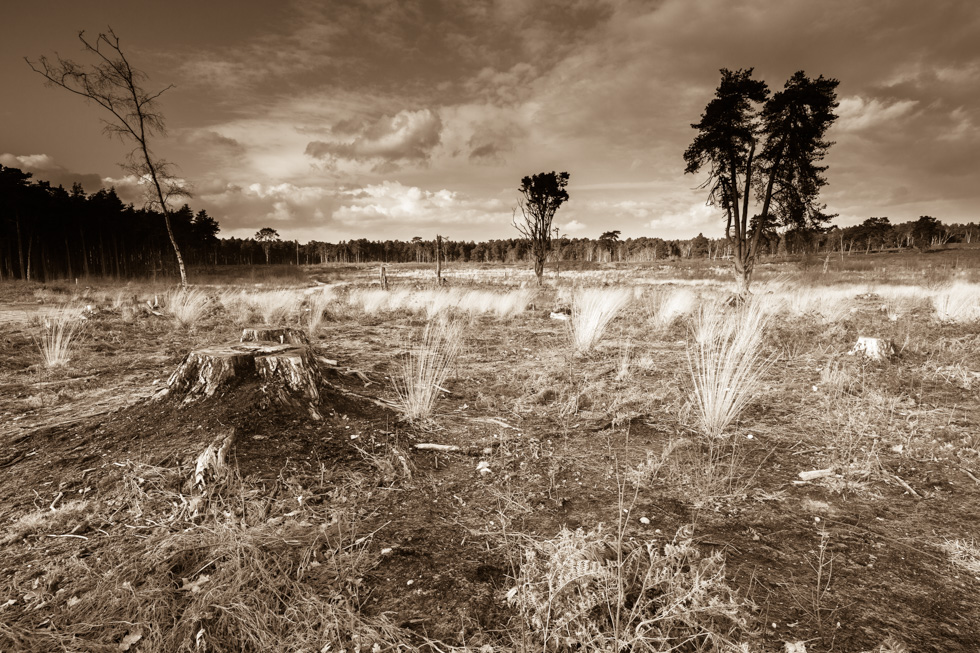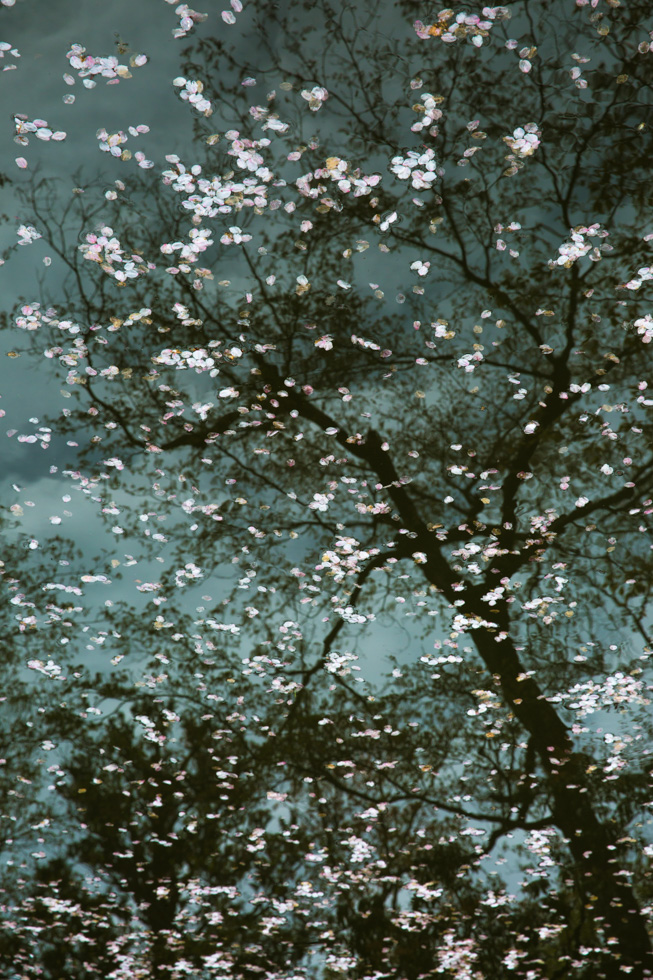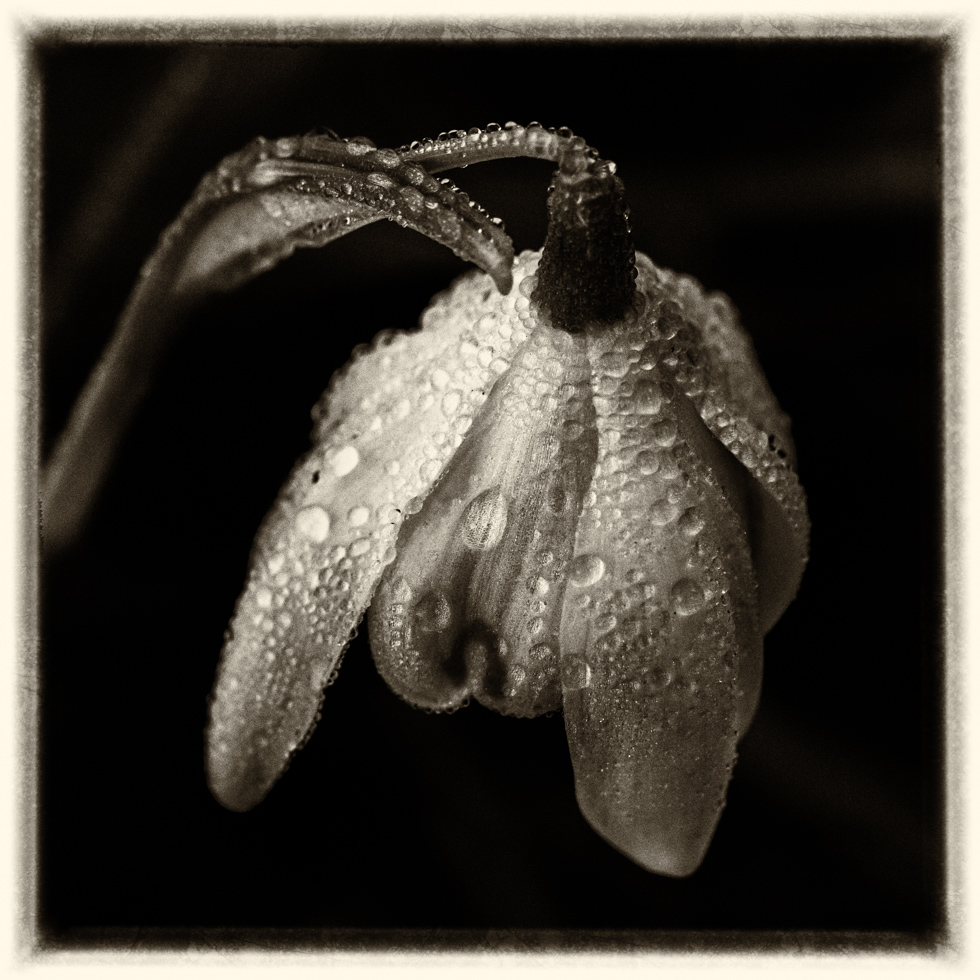 ---