New York curator and writer Lori Zimmer has identified me as one of a collection of affordable contemporary photographers that stack up against history's greatest masters of the lens. She particularly liked "Sunset, Kimmeridge". Thanks Lori, hopefully see you in NYC sometime!
You can read the full article on the Rise Art blog: 11 Modern Classic Photographs to Own.
The image is featured in my calendar for 2017.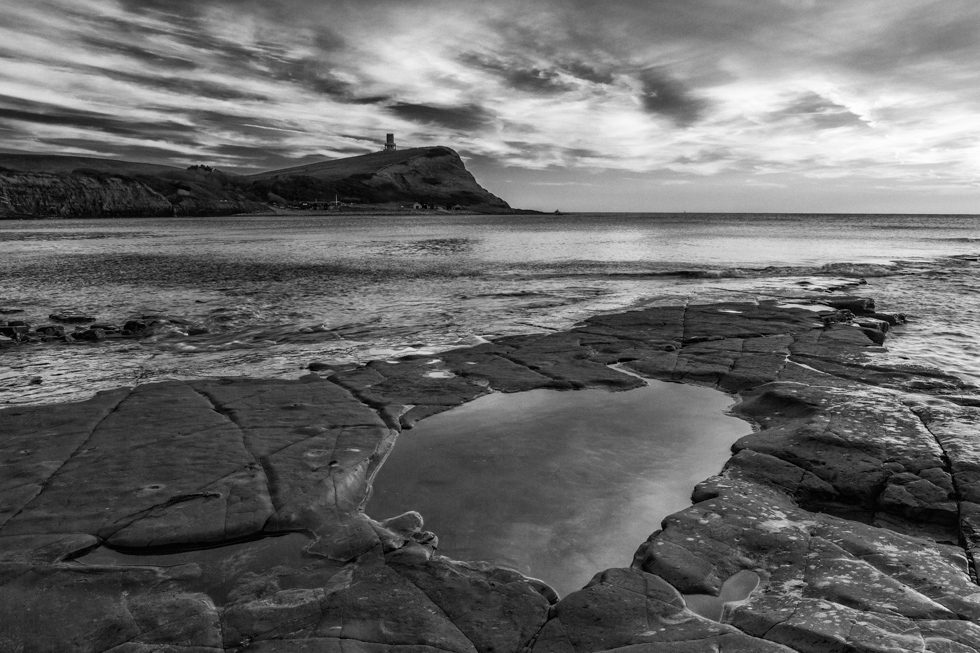 ---