We had a fantastic photography weekend in Northumberland from 15-18 August.
Getting up at 4 am and going to bed at 11 pm and doing it all again (and again) is not everyone's idea of a good time, but to us it was pure heaven!
Below are some of the pictures from the trip. The next Northumberland experience is scheduled for 18-21 June and the focus then will be on the wonderful wildlife as much as the incredible landscapes. There are only three places so please book early to avoid disappointment.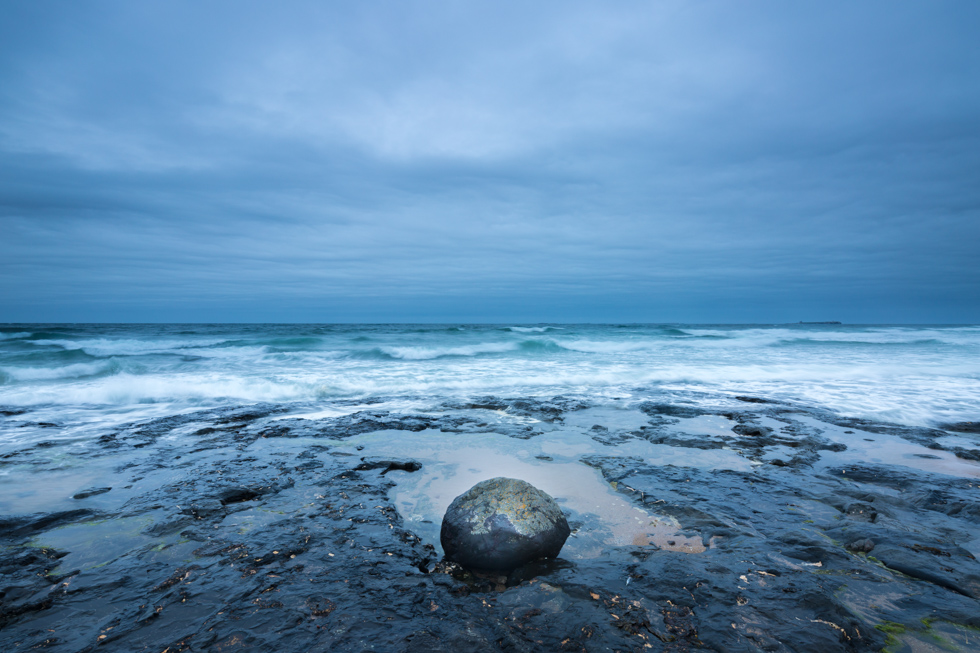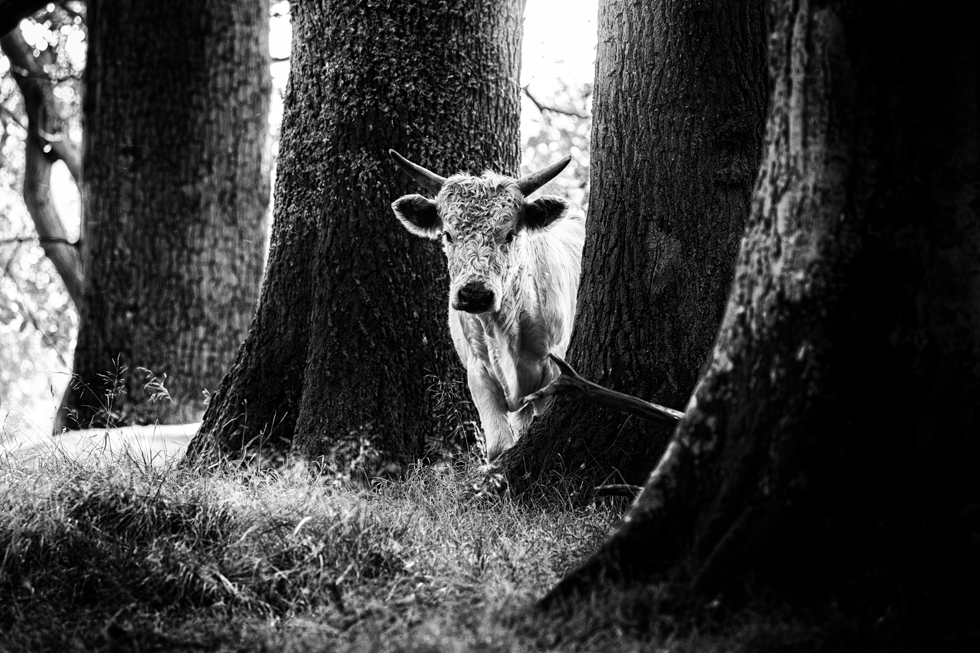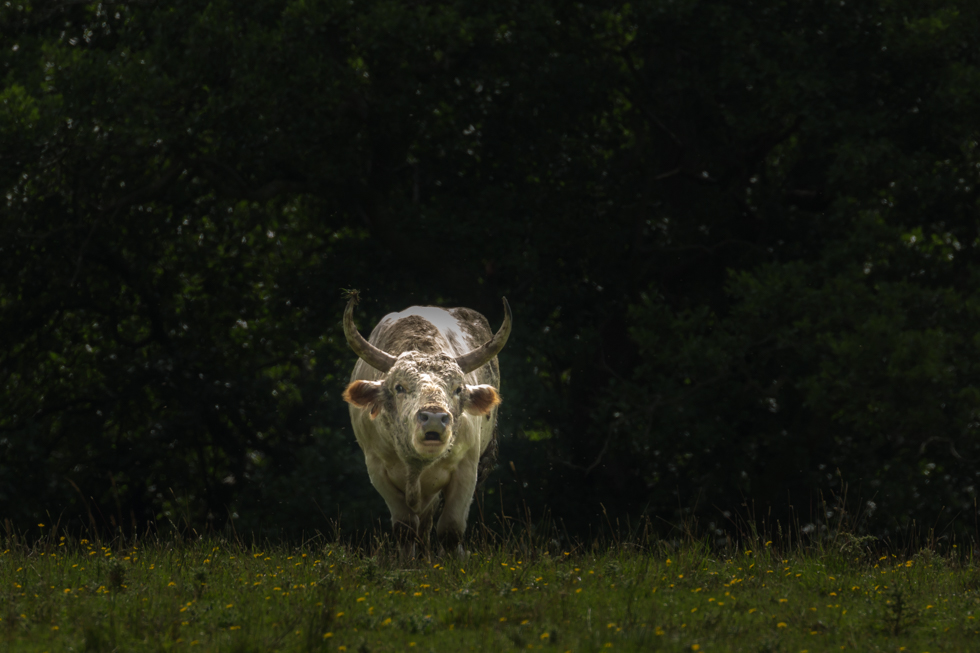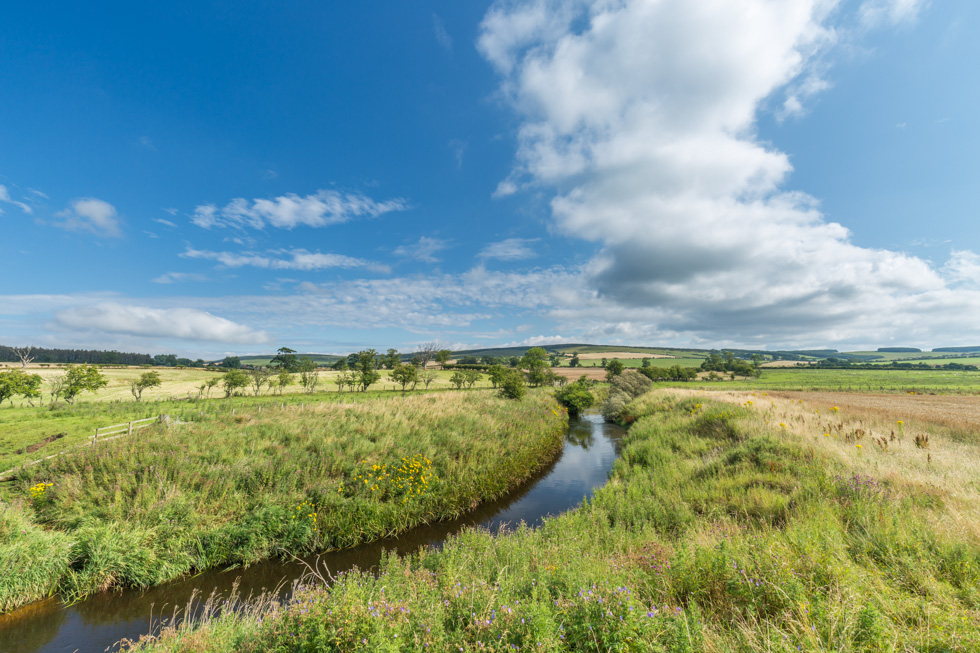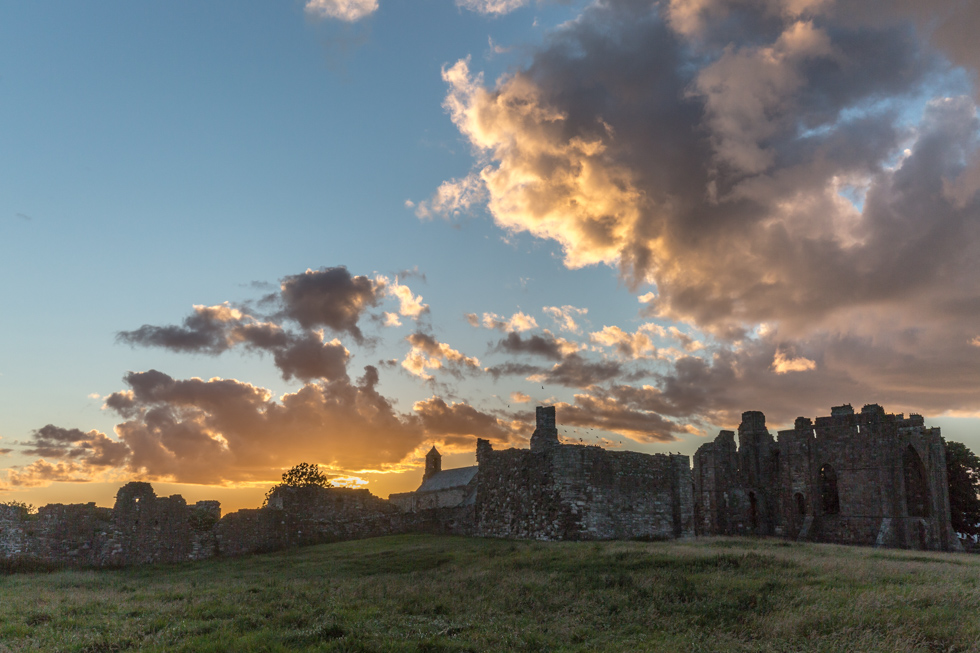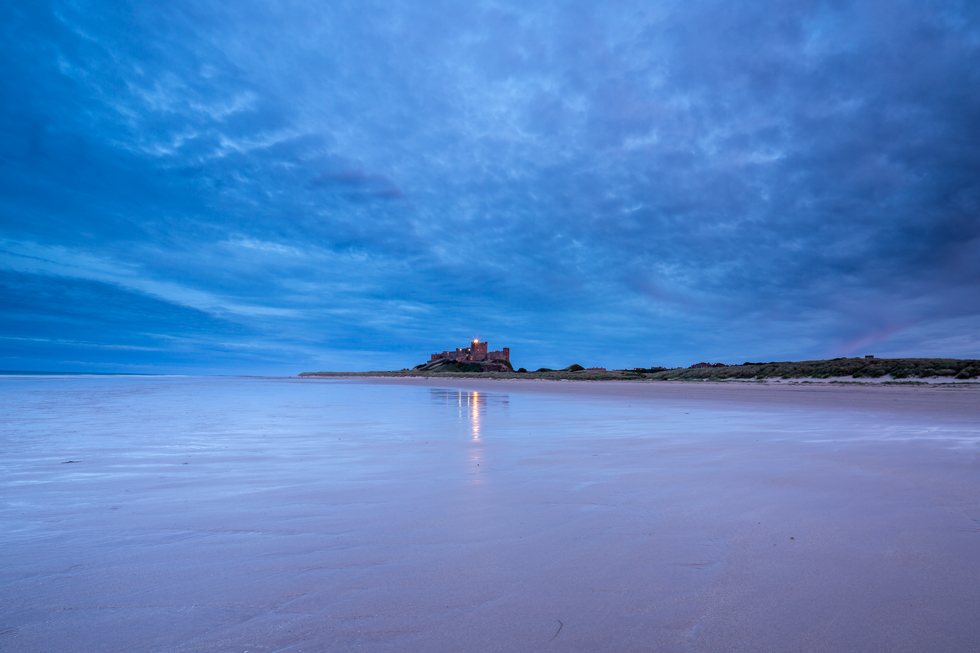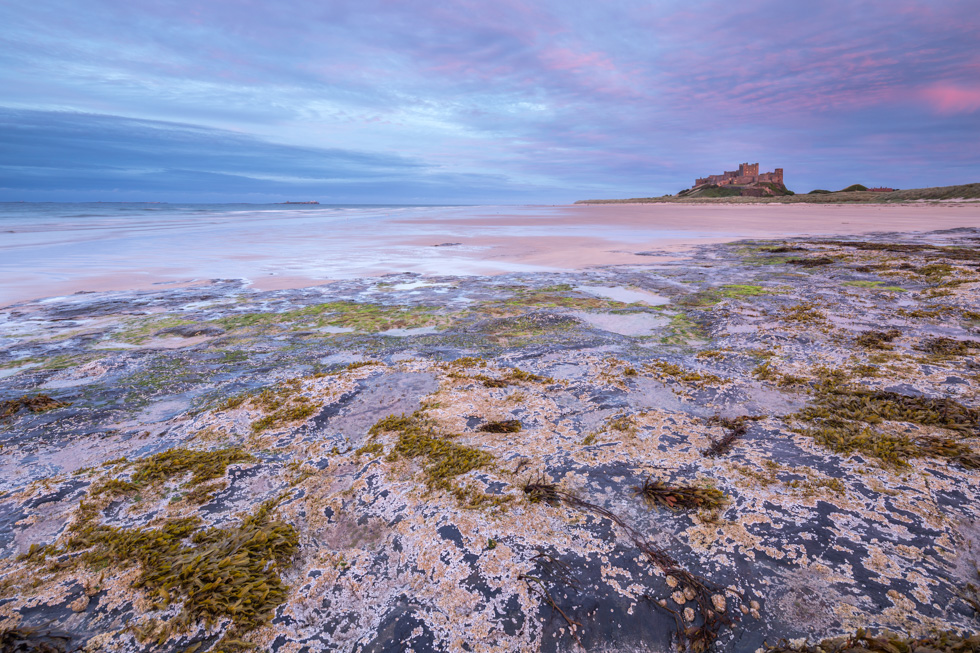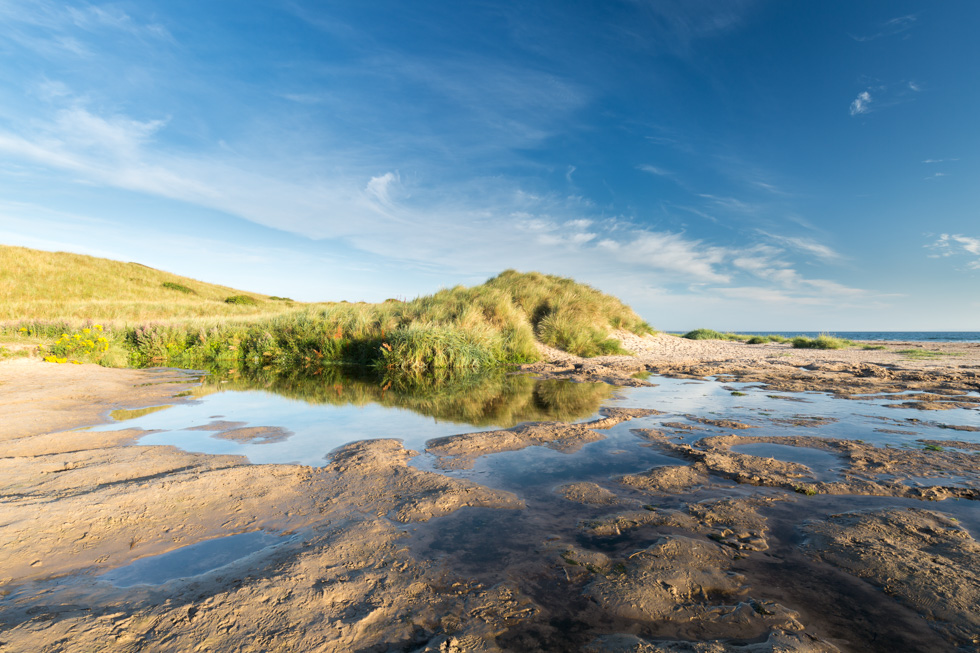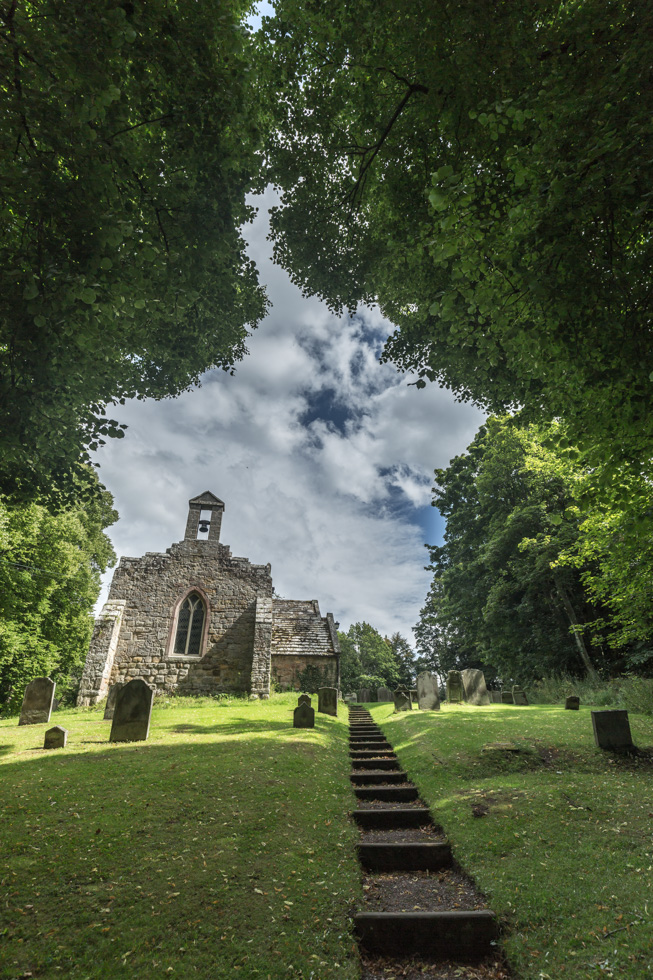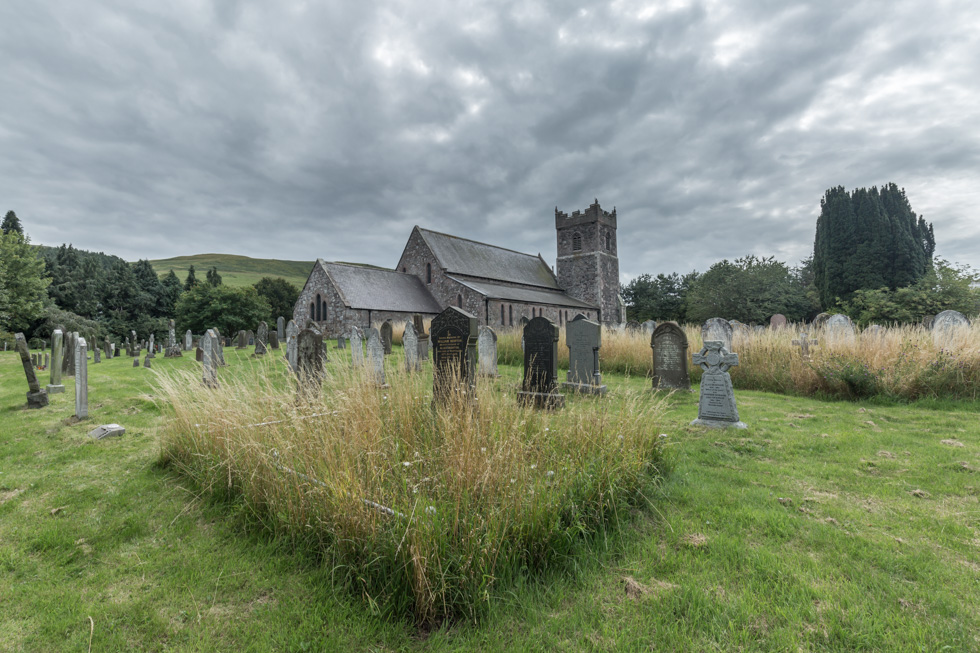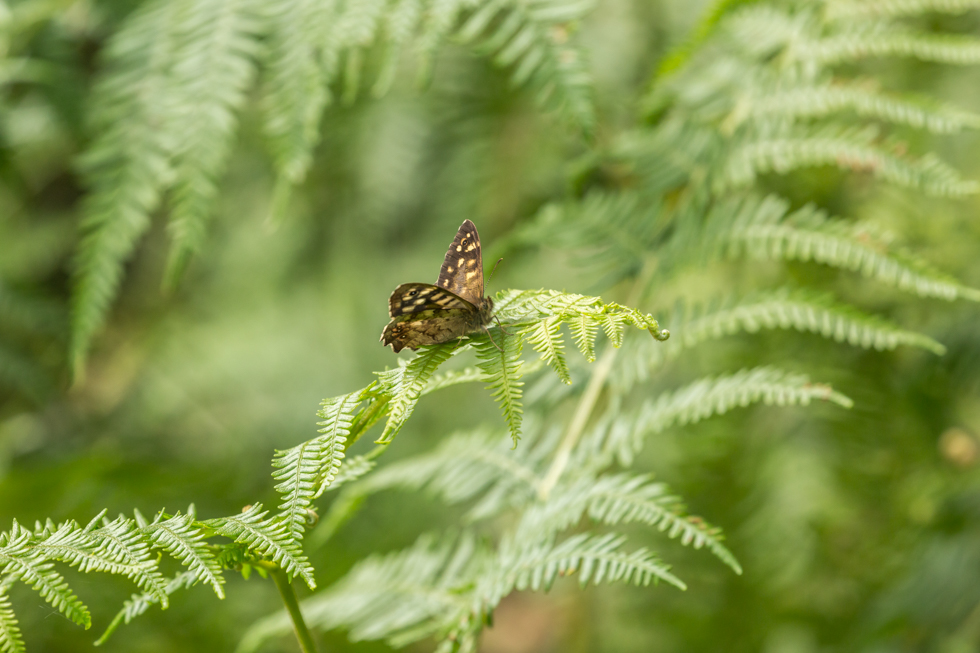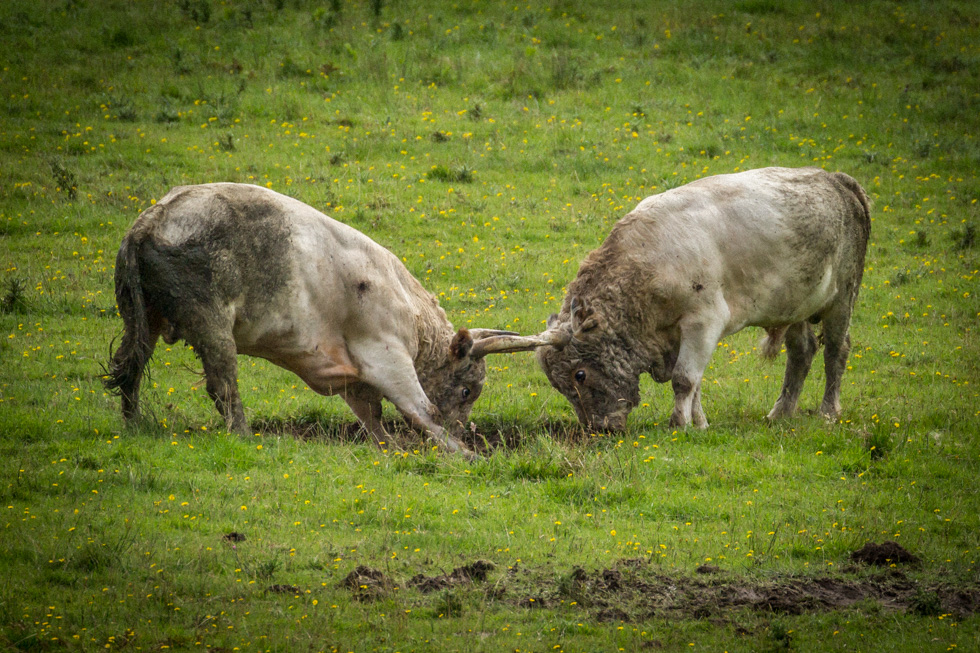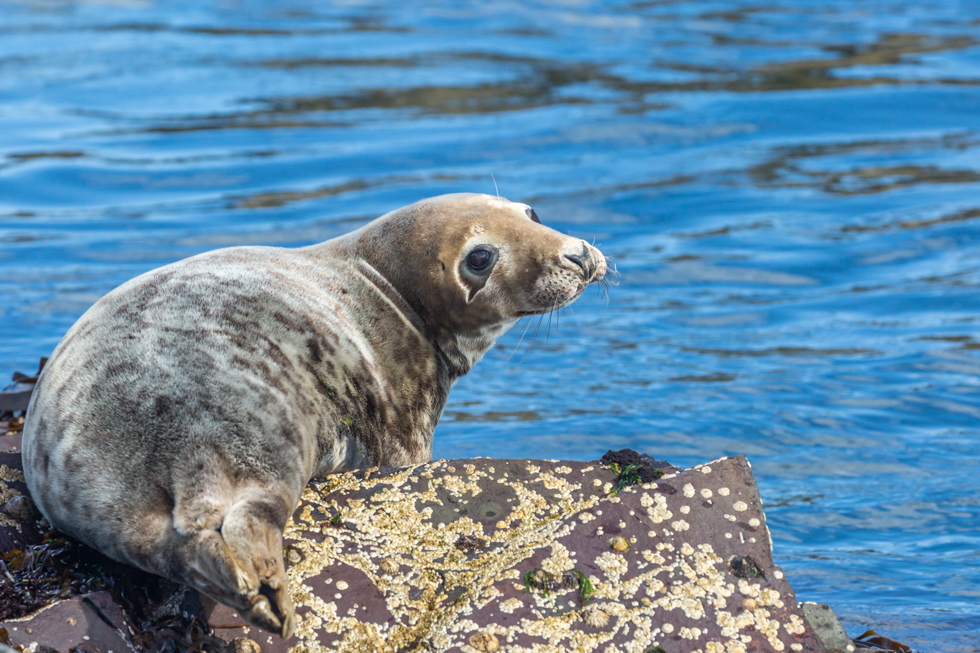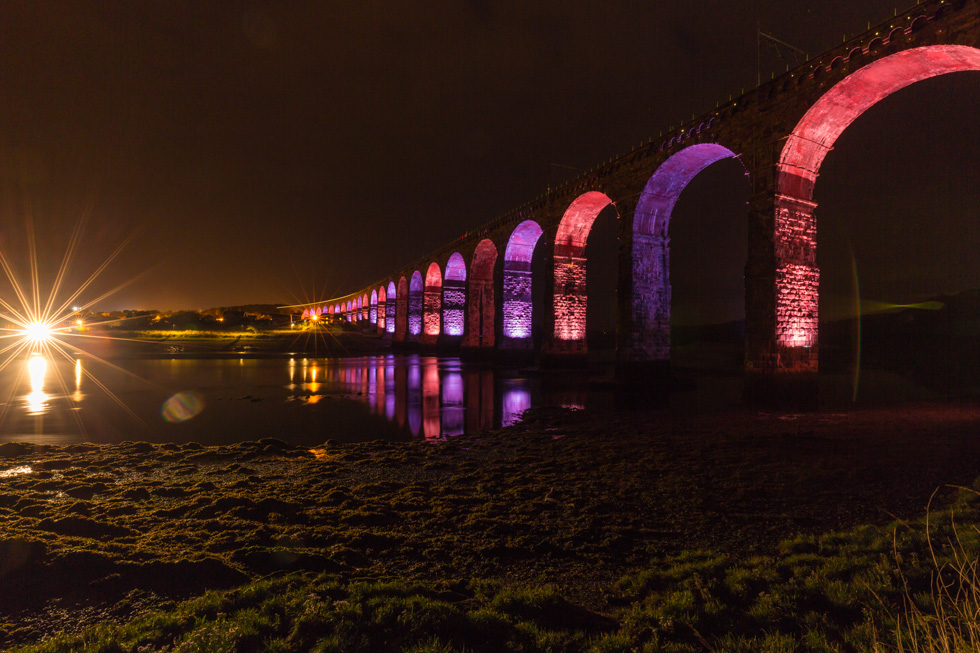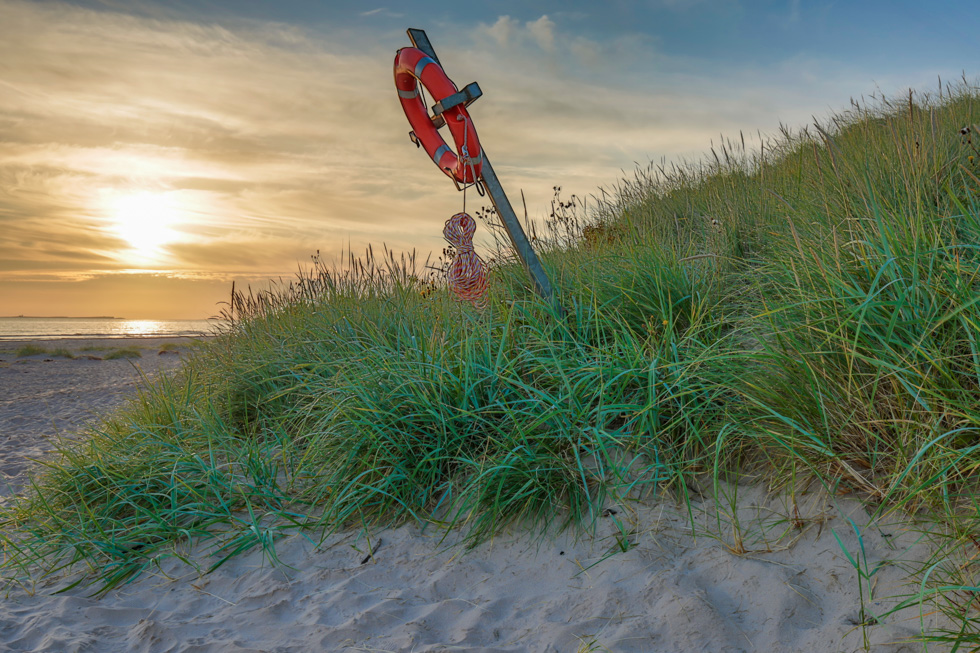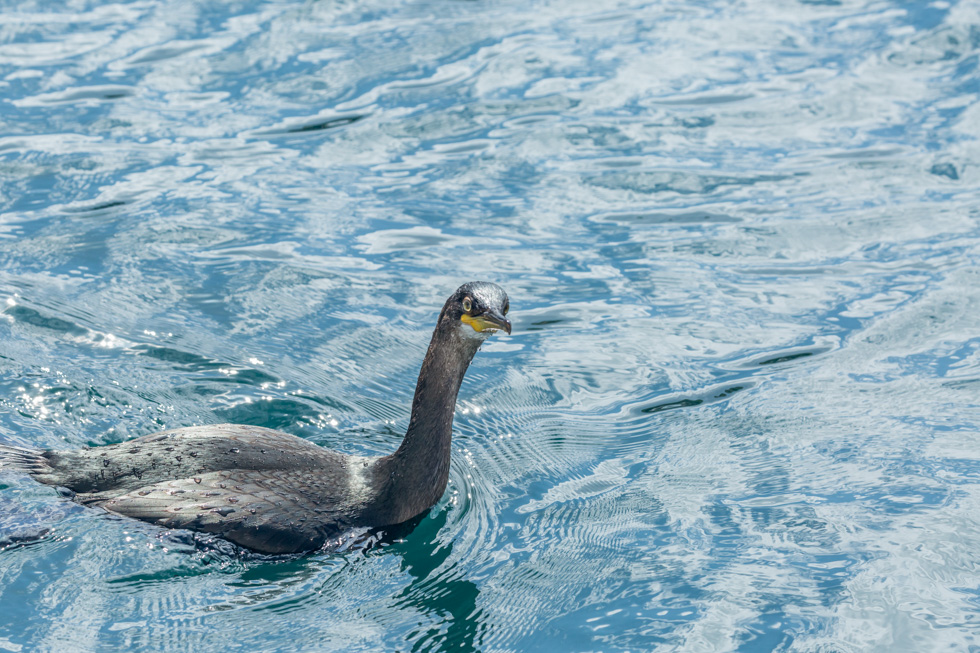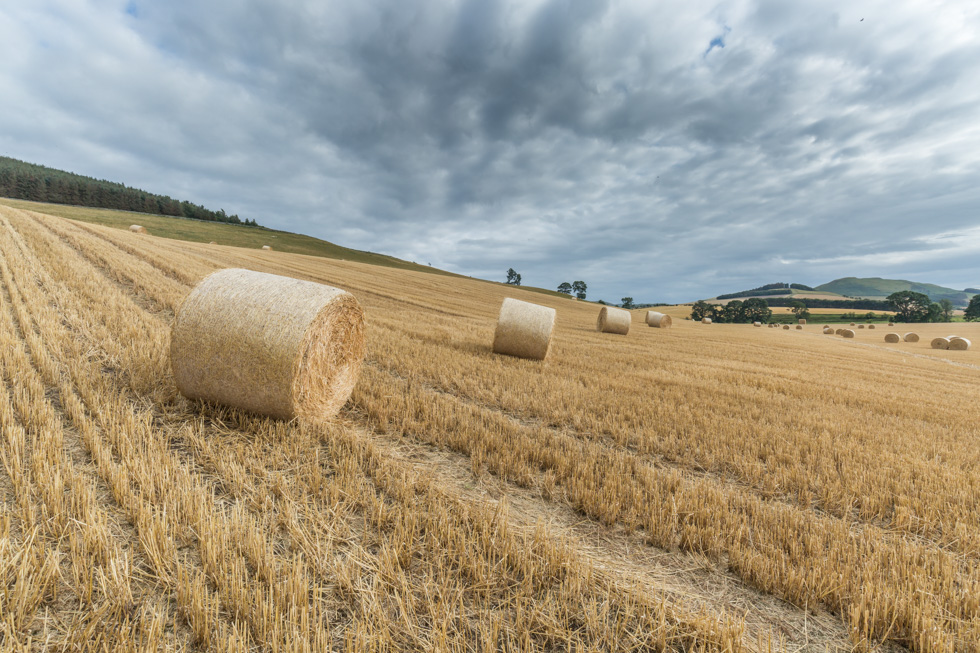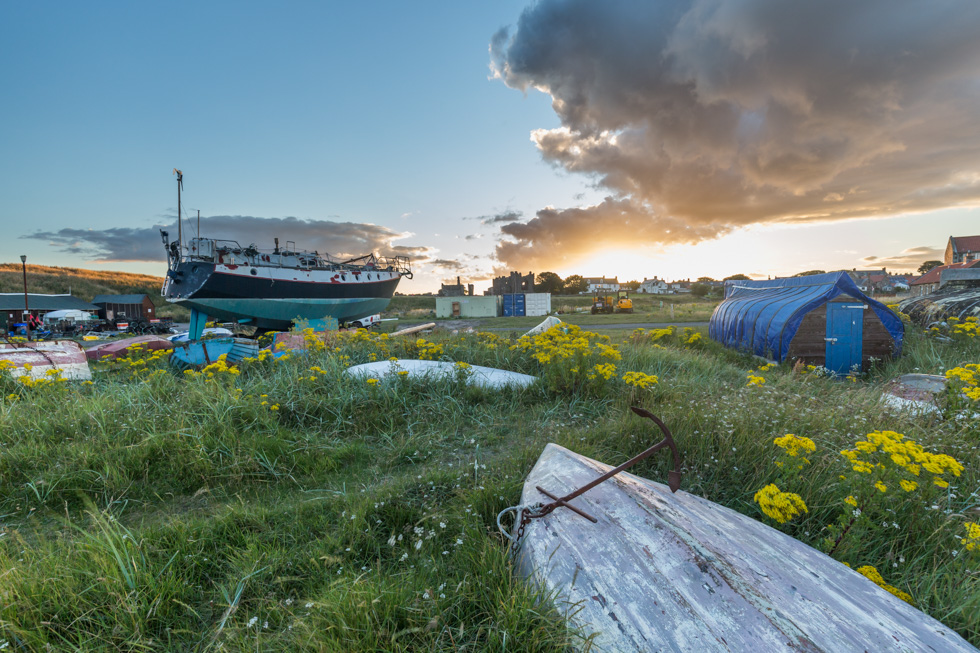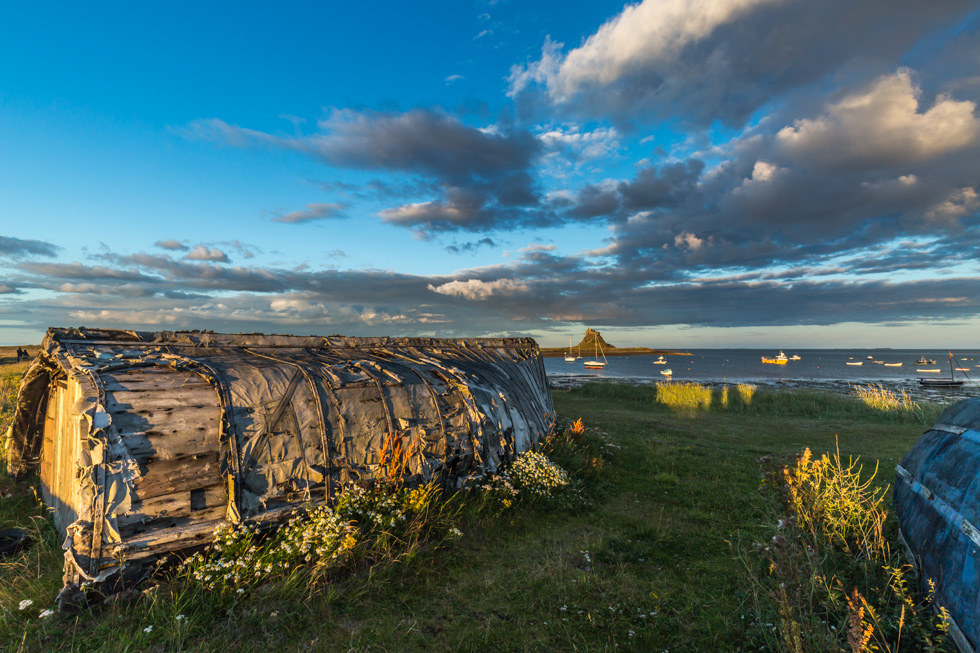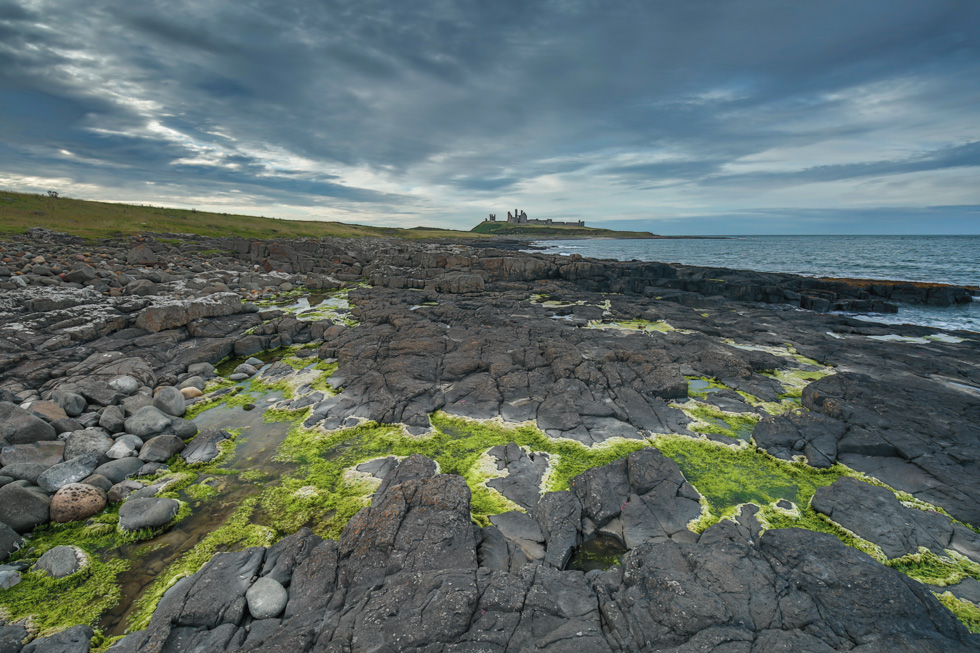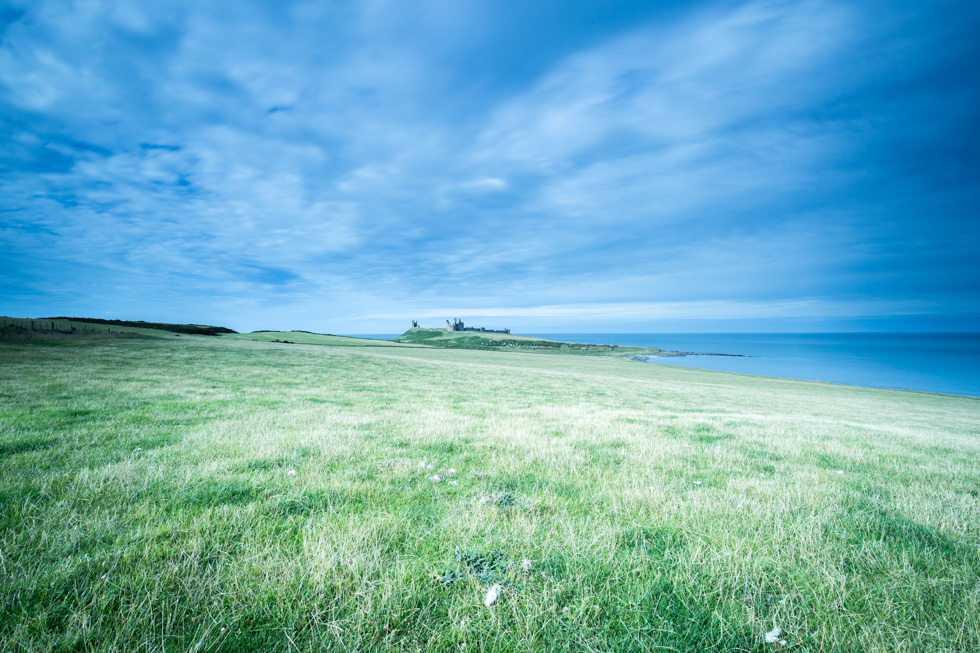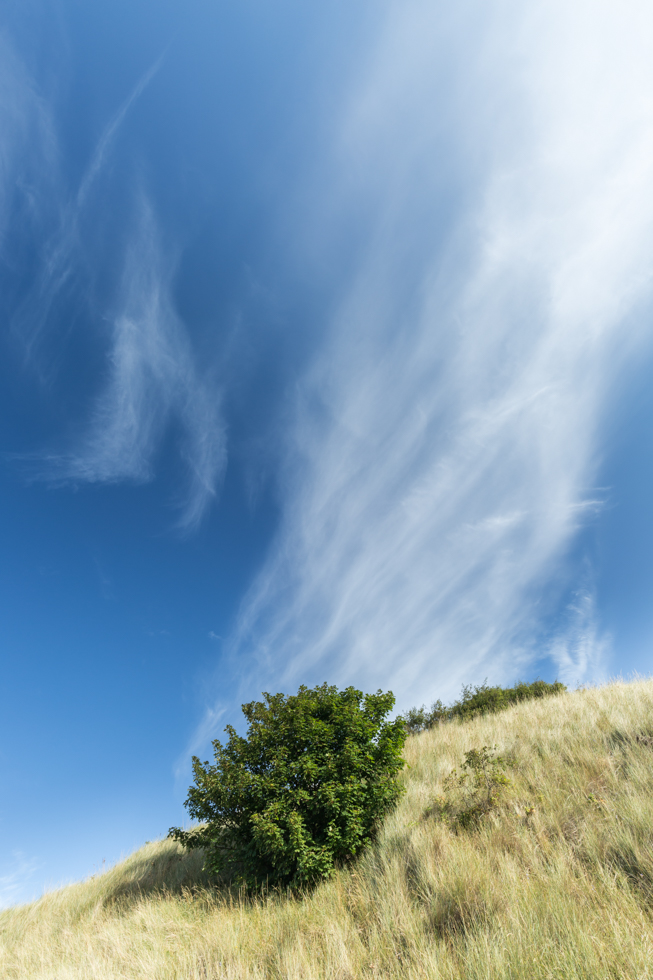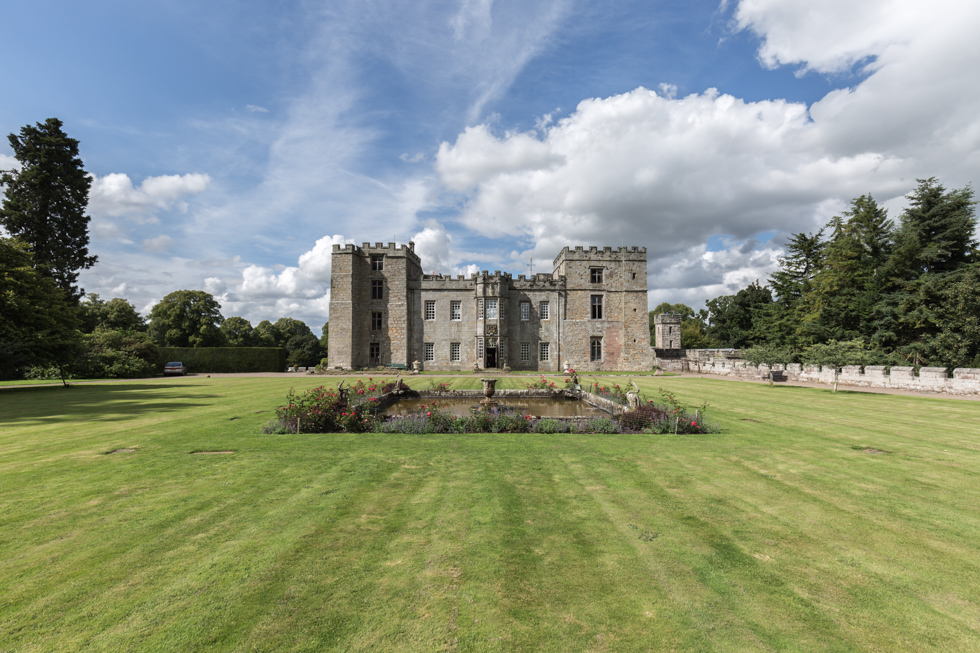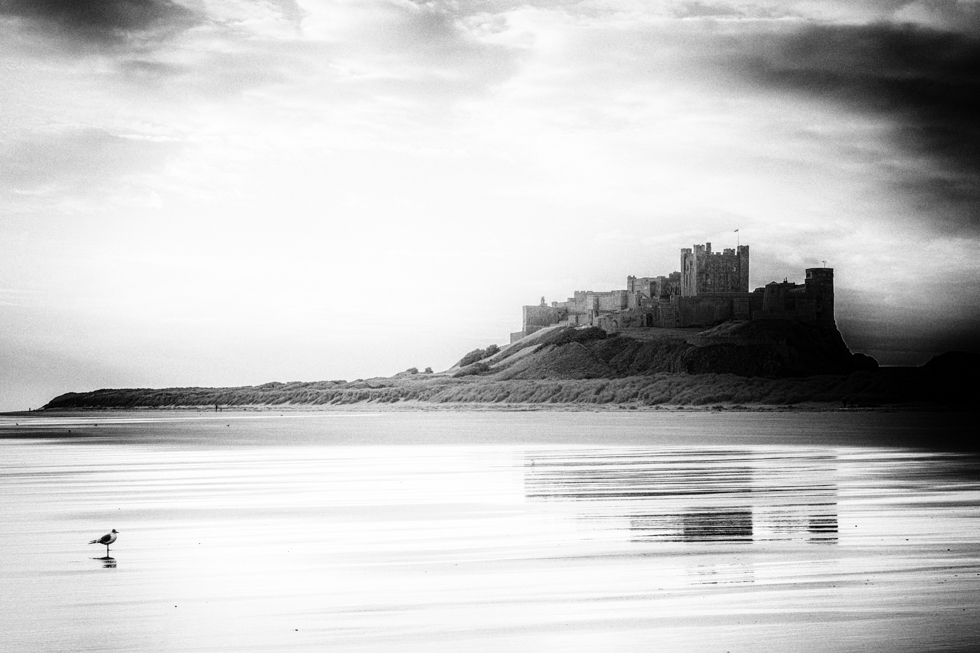 ---