I'm very pleased to be featured again in the Rise Art blog by New York curator and art critic, Lori Zimmer. This time she singled out "Sunset, Seven Sisters, East Sussex" as
one of "10 Artworks to Bring the Corners of the Globe into Your Home". Lori wrote as follows about the piece:
"The storied chalky cliffs in Southeast England may be less known than their famous counterparts — the White Cliffs of Dover — but they are arguably more majestic, as they are free of modern development. Van Heerden brings you to a stormy day along the coast, with the seven chalky peaks emulated by grey clouds above, and echoed again with brown boulders that emerge from the surf."
Thanks again, Lori!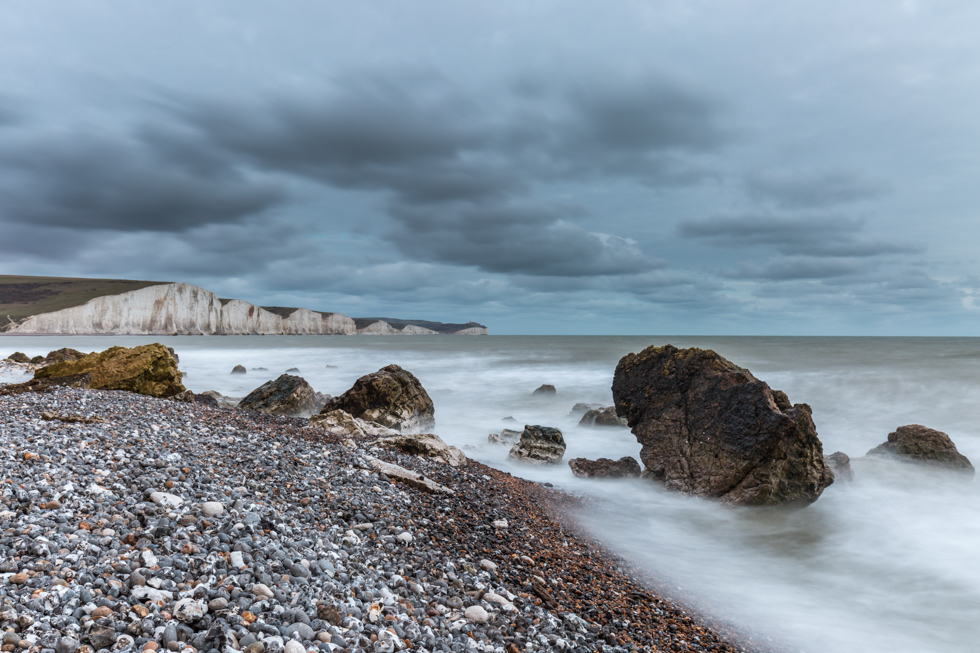 ---