I'm absolutely delighted — and not a little bit honoured — that my picture "Snowdrop in Melting Frost" has been shortlisted for the ArtGemini Prize 2016!
The judging panel included Pamela Kember, Sajid Rizvi, Estelle Lovatt, Isabel H Langtry and Thorsten Overgaard. They had the difficult task of selecting the shortlist from an amazing 941 entries from 34 countries. I'm really pleased that my friend Annamarie Dzendrowskyi has been shortlisted in the Painting category.
The finalists' exhibition will be on display from 22-30 September 2016 at Asia House Gallery, 63 New Cavendish St, London W1G 7LP.
Gabriel Fine Art Gallery in Canary Wharf, London, are acting as my exclusive agent for this picture, so please direct all sales enquiries to Maria Rzepecka at info@gabrielfineart.co.uk or phone 07783 692277.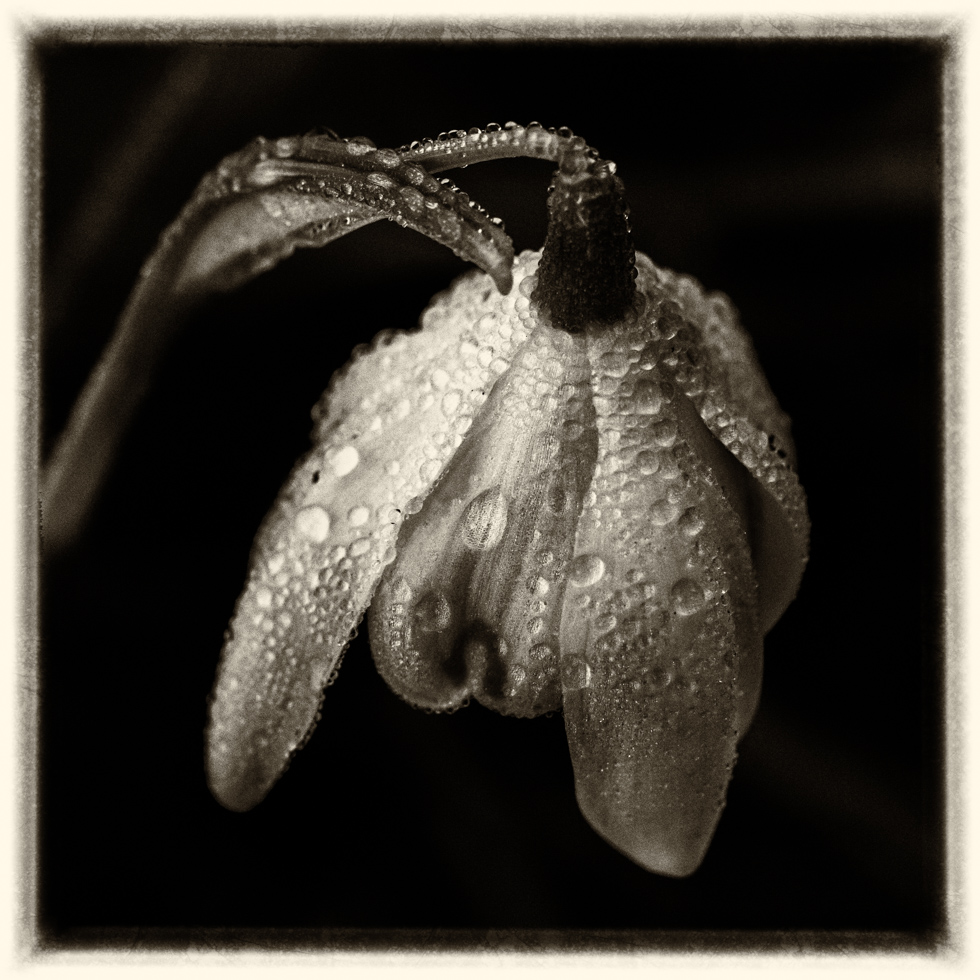 ---
You might also like