In the last few months I have signed with the following agencies: Artists Info, PhotoAid and the ARGENTA Creative Agency.
Artists Info is an award winning Global Artist Guide showcasing over 750 artists from around the world and offering a wide choice of original art. Styles include abstract art, contemporary art, oil paintings, photography, sculpture, digital art plus a whole lot more.
PhotoAid celebrates photojournalism which inspires understanding and action through visual documentary. PhotoAid offers professional photographic services to NGOs, charities and good causes, covering human and animal rights, and environmental awareness.
ARGENTA was founded by Vanessa Champion in response to designers and architects requesting innovative image solutions for their clients. Realising there was a need for a luxury finish and bespoke graphics, Ness established ARGENTA to fulfil art collectors, interior and exterior designers' requests for original photography and stunning long-lasting, archival finishes. ARGENTA creates fine art for clients that is not only collectible but also practical, scratch-resistant, water and fireproof, so collectors have the freedom to move their piece of art anywhere they wish, from their bedroom to their wet room.
Below is one of my images from the Artists Info platform: "Brighton West Pier, East Sussex".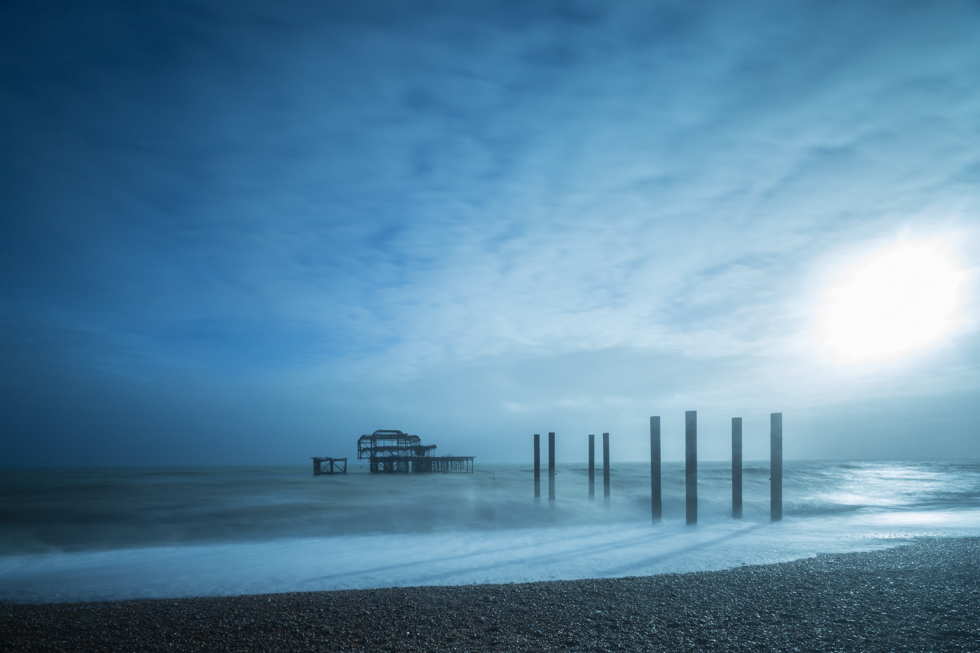 ---